I salute their skills, quality of work, availability, adherence to schedule, communication and cooperation. 10/10 basically! Will definitely get in touch again for future tasks.
They are easy to work with. They projected great enthusiasm in all the assigned tasks. We will be working with them again in the near future!
They were incredibly supportive and committed. Their experience helped us in the challenging world of web3 and NFT Projects.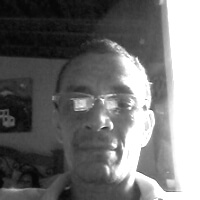 Oswaldo Prada
General Manager of Grupo Danos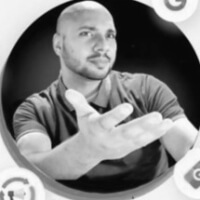 Mitchell Alomar
Marketing Specialist - SEO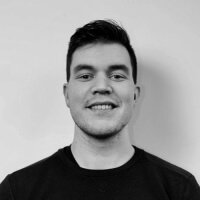 Sami Belkacemi
Co-Founder of Smash Marbles Arena